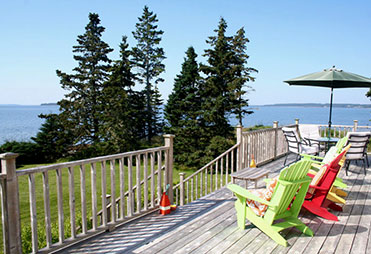 Nova Scotia is famous for its rugged coastline, spectacular beaches and friendly towns and cities. We have vacation rentals that let you enjoy all that Nova Scotia has to offer. Browse our rentals to find your perfect place!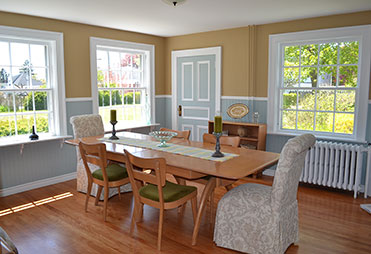 Looking for more permanent accommodations on the South Shore? Coastline Rentals has many properties and apartments available for long term rental or lease. To find a place to call your own, check out our long-term listings.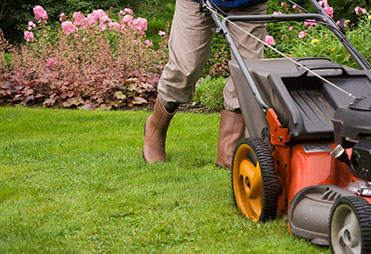 We'll keep a watchful eye on your home or cottage when you're away, whether seasonal or year-round. We understand the requirements of caring for a home on the Atlantic coast and offer tailored property management services.
Welcome to Coastline Rentals
On The Spectacular South Shore of Nova Scotia
We provide homes for vacation or longer term stays in an area of outstanding natural beauty.
Here, there's something for everyone to enjoy, from sandy beaches and maritime heritage, to outdoor adventure and coastal sightseeing.
If you're planning a visit to our shore, browse through our unique collection of homes.
We're sure you'll find one that's perfect for you to stay awhile and discover our spectacular coastline.
We look forward to welcoming you.
Explore the Beauty Of
Nova Scotia
With so much to see and do, Nova Scotia is a vacationer's dream! The best way to experience it is in person of course, but this stunning high-resolution video by Victor Chu will give you a taste of what to expect. Enjoy!
Our Blog
The latest happenings, tips and interesting tidbits from Coastline Rentals.